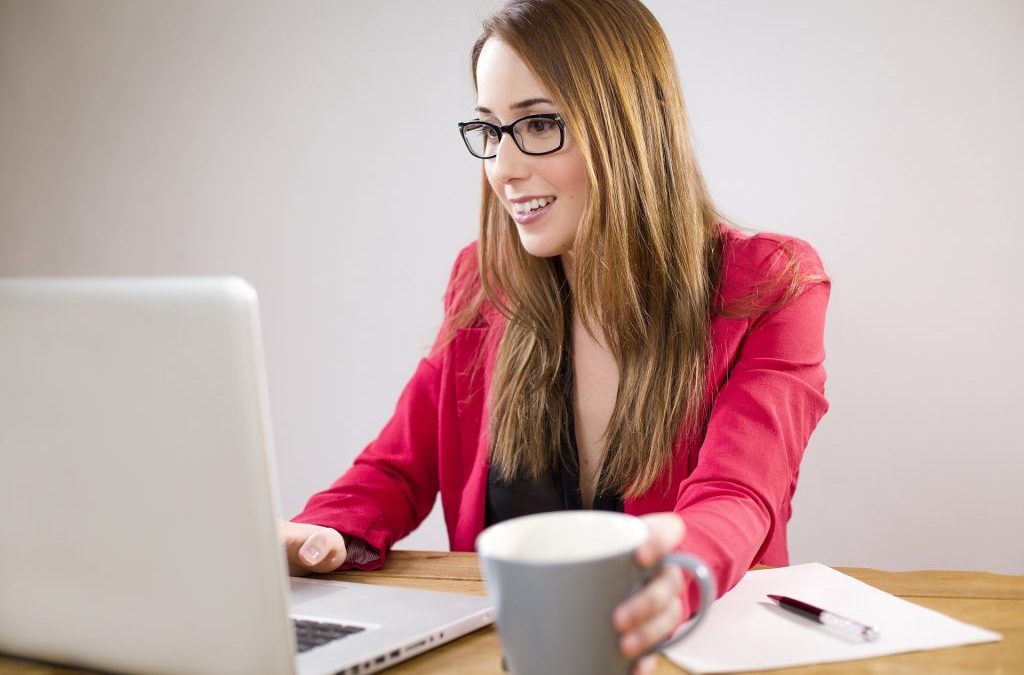 During the Covid-19 Coronavirus Across the Room is fully supporting the "social distancing" measures in the effort to halt the spread of the virus.
Although people are not meeting in person at the moment, our members are still able to make contact via telephone, email or text message. Some will also be able to use "face time" or other video conferencing software to see and hear the members they have been introduced to.Our Dating Agency is still operating during the shutdown, our staff are working from home and we are still able to carry on our matchmaking and send out profiles to people introducing them to other members.
At our Dating Agency headquarters in Suffolk, all our Dating Agency members have the benefit of a "face to face" interview with us so we can get to know them and they can get to know us. During the Covid-19 restrictions we obviously cannot physically come face to face but we can use "face time", telephone or other means to carry out our "face to face" interviews remotely and speak to all our potential new members who would like to join Across the Room.
Staff working from home are able to compile your personal dating profile and we can include any photographs you send us to produce our usual high quality profiles which we can begin to send to potential matches for you. You are then able to communicate with your introductions even though unable to meet in person just at the moment.
Many of our members find this "advance communication" fruitful and that they are able to begin forming friendships which may ultimately blossom into something wonderful in the course of time when things return to normal.
Don't let the virus get you down! yes, we must all support the efforts put in place to beat the spread of the virus but at this time when many people will be missing the company of people, why not take the opportunity to start the search for that someone special you wish you had just at the moment, you will have all the more to look forward to once we are again able to meet each other in person again.