Congratulations!
You have unlocked a special 50% OFF voucher to join our Dating Agency.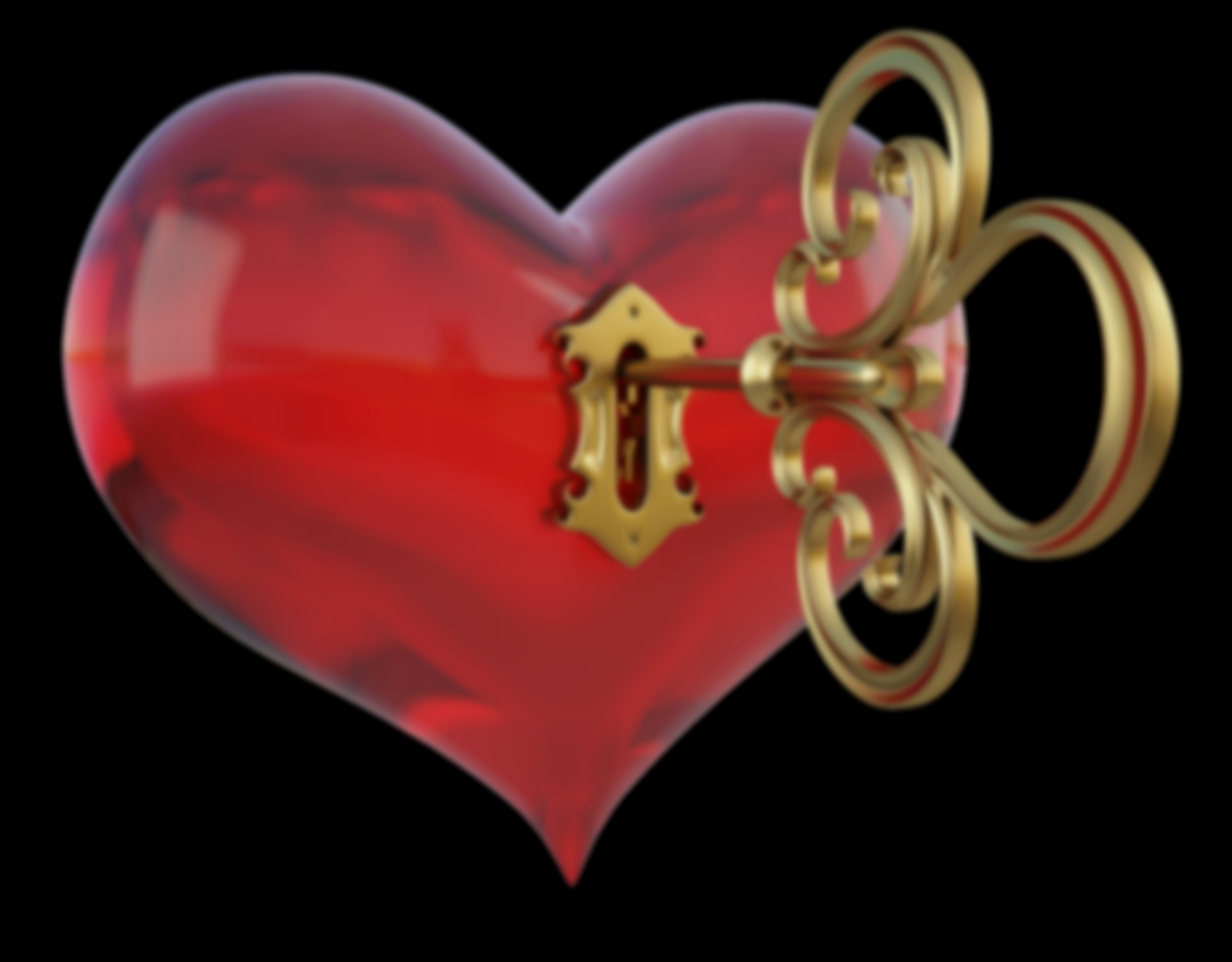 Ask us about our prices – You will be surprised!
Join our One2One dating agency,
this is a personal service,
NOT Online Dating!
We also run fantastic singles social events –
call now for more information –
Click HERE to see our calendar of events.