Latest News
Our latest news postings, updates
and blog entries from Across the Room.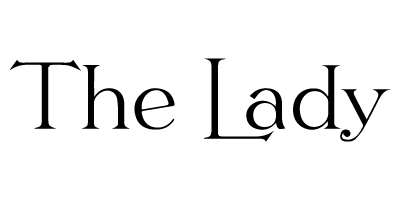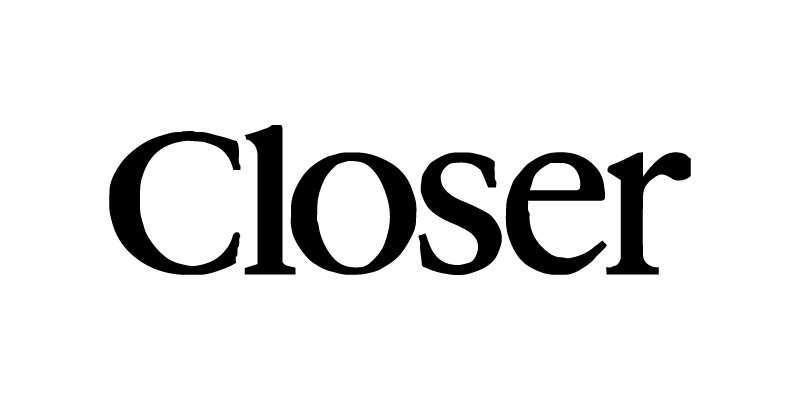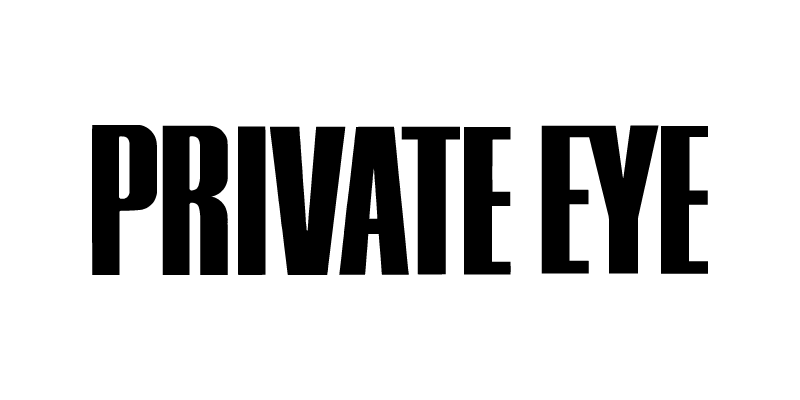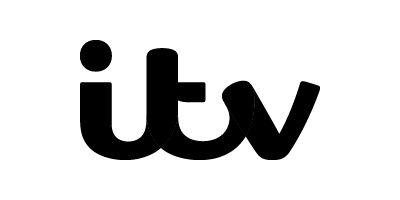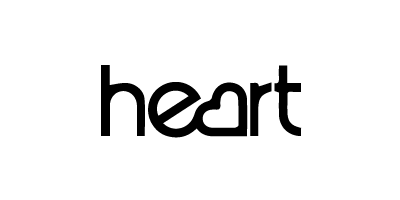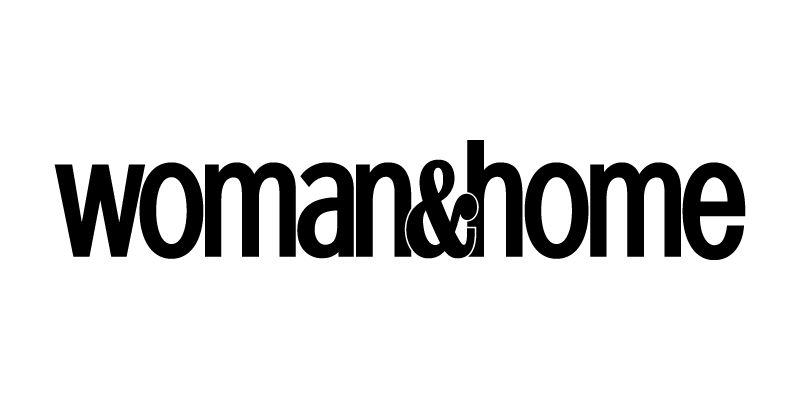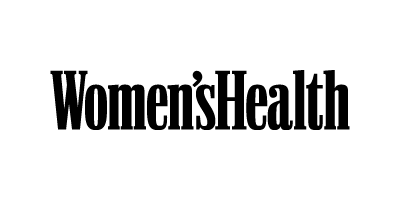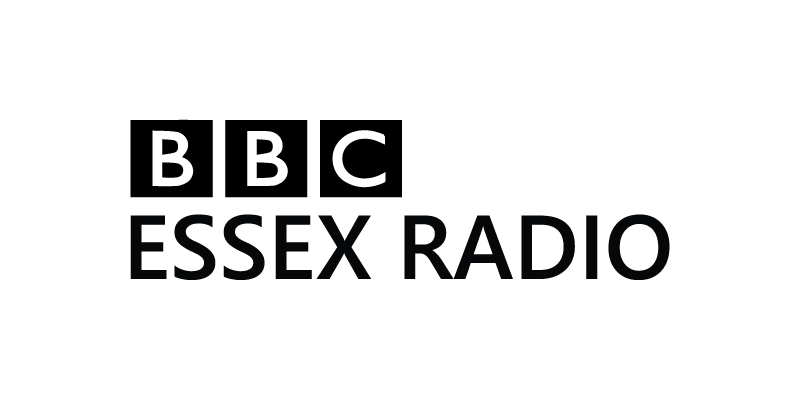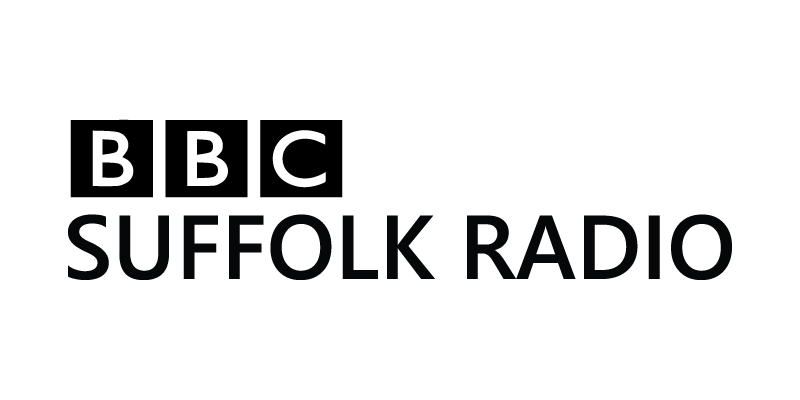 "I never thought I would marry again" Gill Oram, 45, is married with two grown-up children. In her mid-thirties she found herself divorced, with two children in their teenage years, and thought there was no way she was ever dating again!  She had been with her...
Here at Across The Room we specialise in finding you love, real love. We believe that everyone deserves a chance to find that special someone who you can really connect with.  We  are a highly respected dating agency, full of passion for what we do. All members are...