Latest News
Our latest news postings, updates
and blog entries from Across the Room.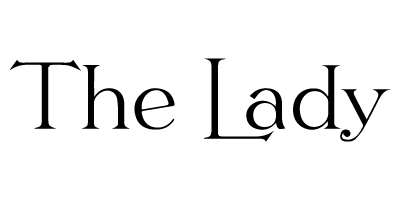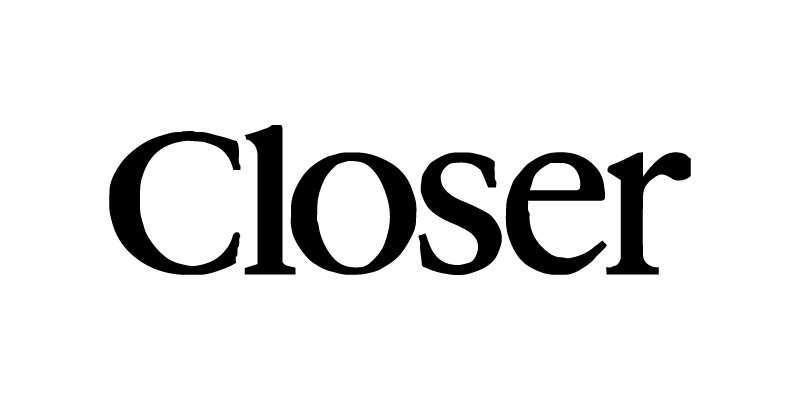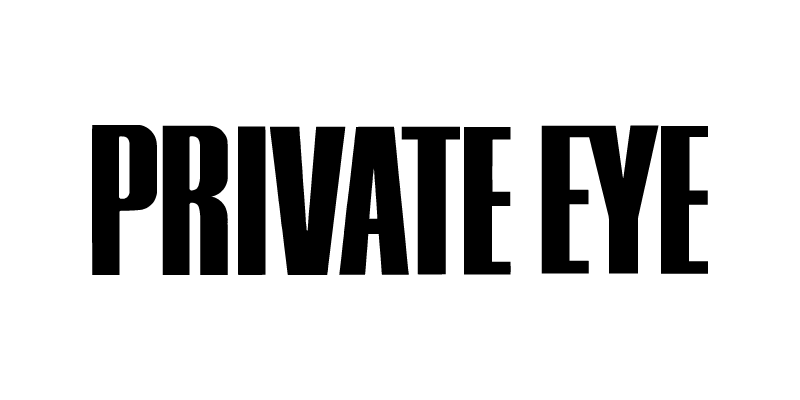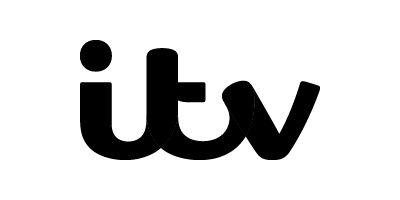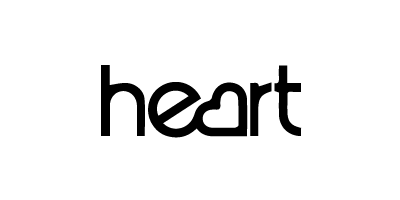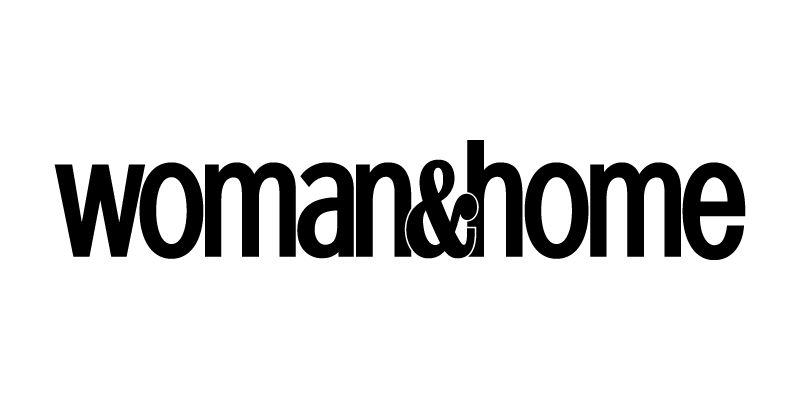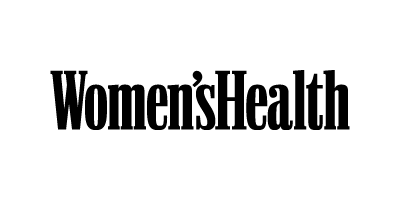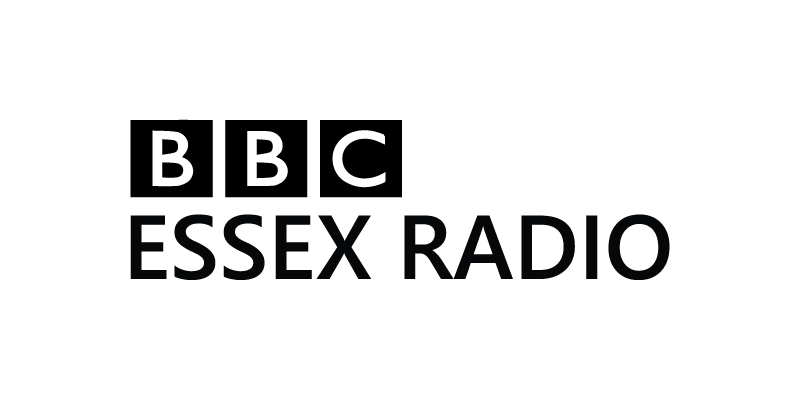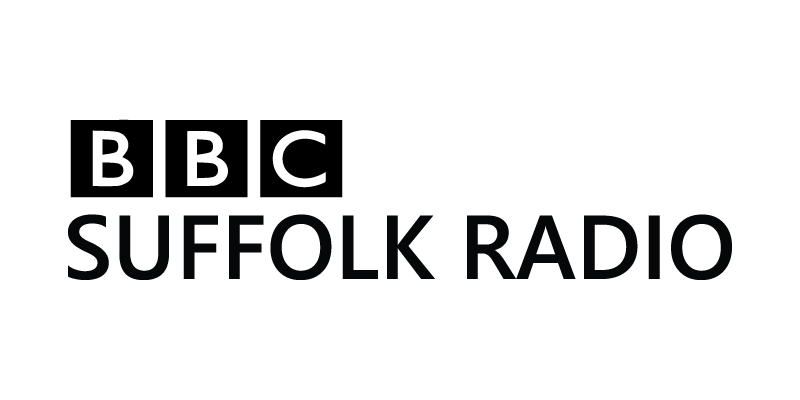 For many people, becoming single again after a long marriage or relationship is not the easiest thing to adjust to.  You get so used to having someone around you, someone to do the weekly shop with and someone to talk to. So when things end, your world can sometimes...