Latest News
Our latest news postings, updates
and blog entries from Across the Room.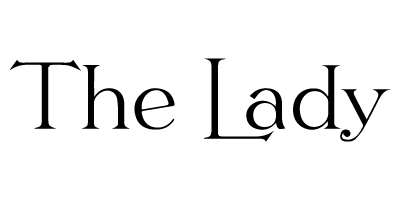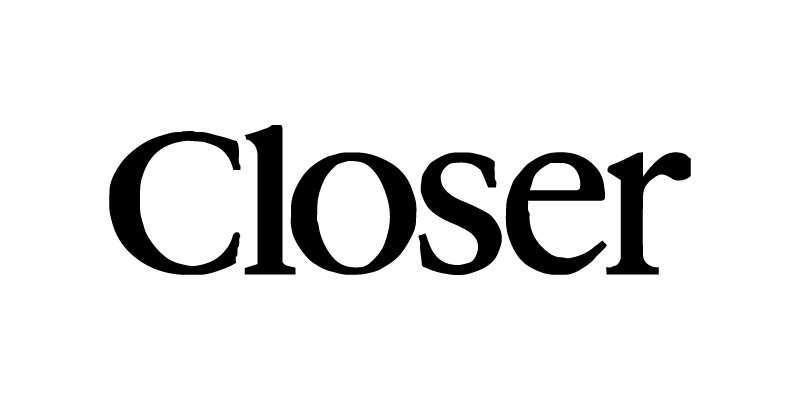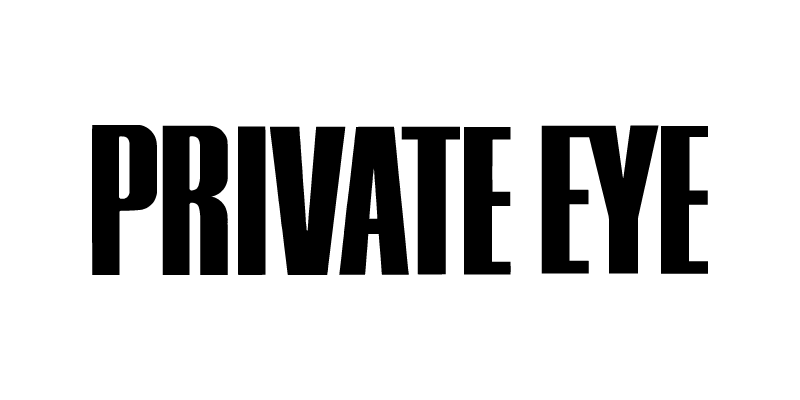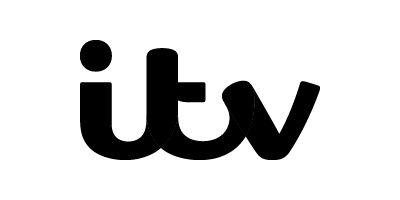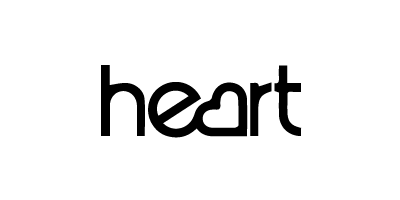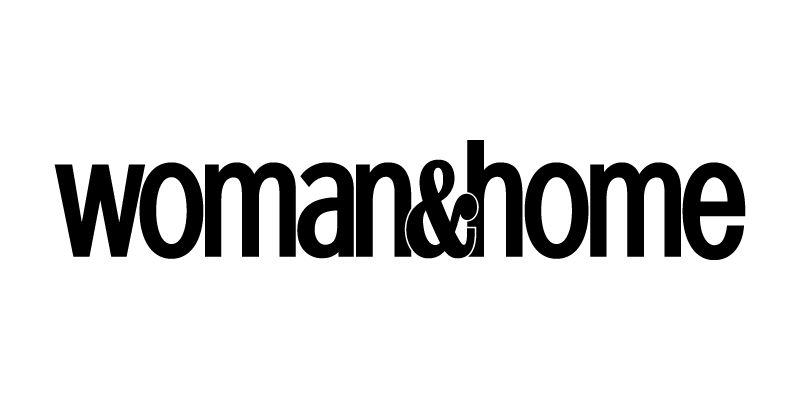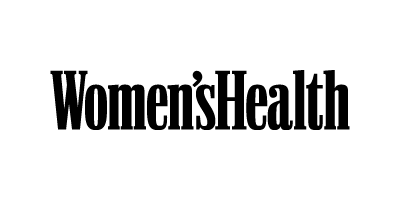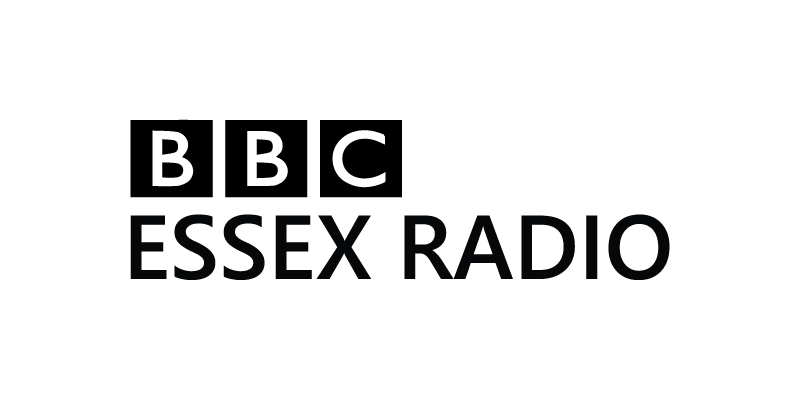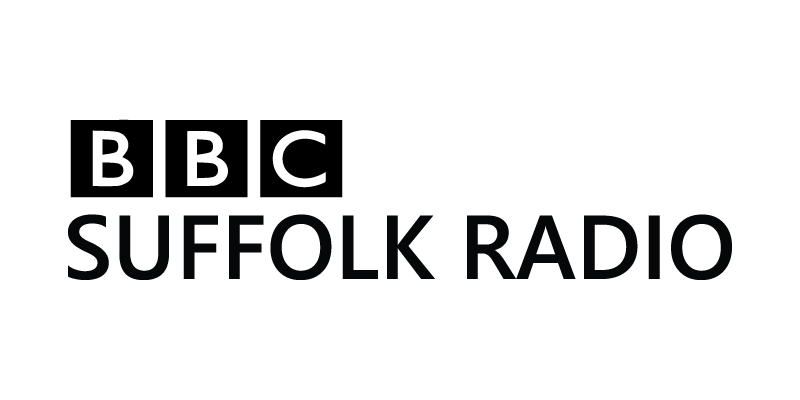 With the "second wave" of covid beginning and the likelihood of further restrictions, how can you safely go about dating? If you would like to remain local in your search, then perhaps we can help. Local dating is one of the things we try to offer and so if staying...