Latest News
Our latest news postings, updates
and blog entries from Across the Room.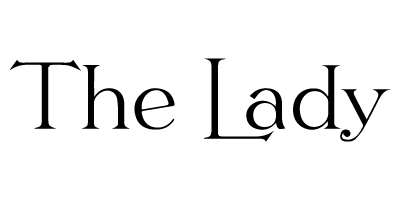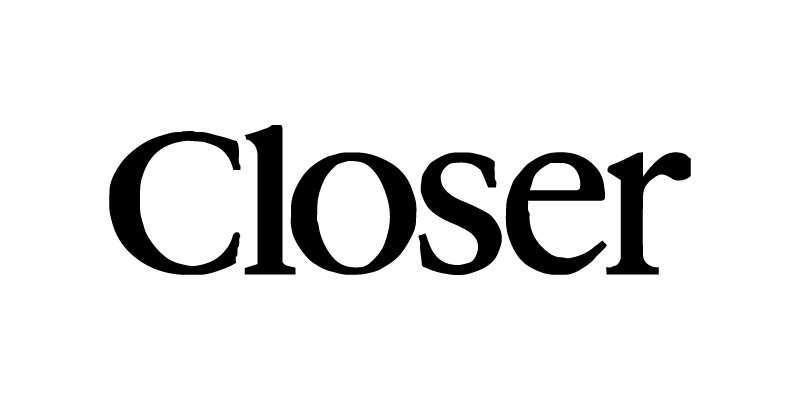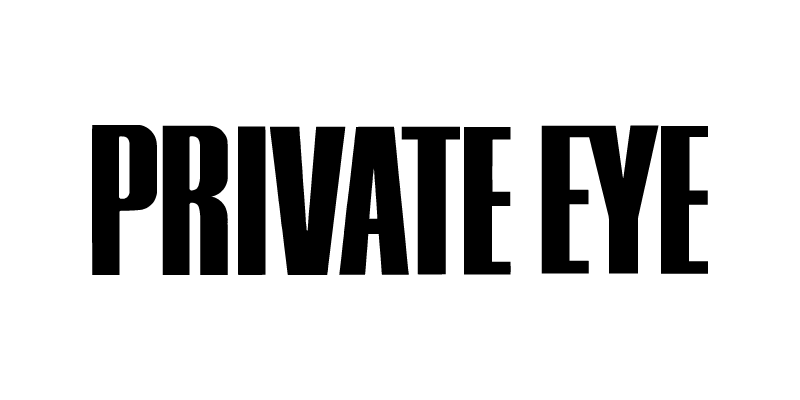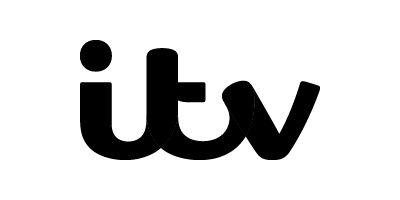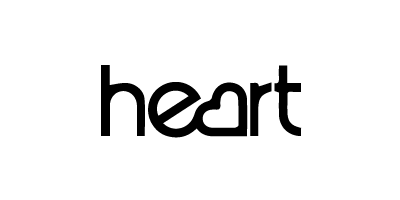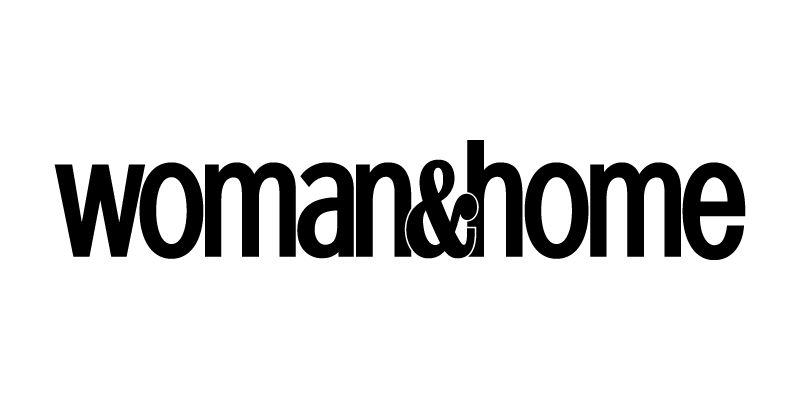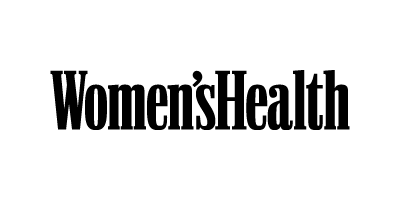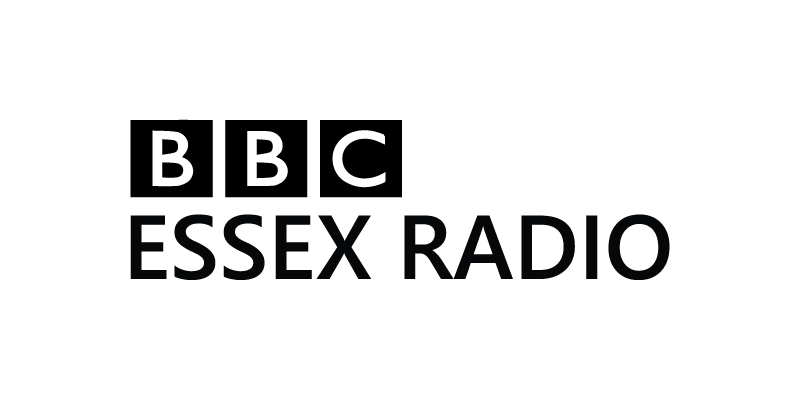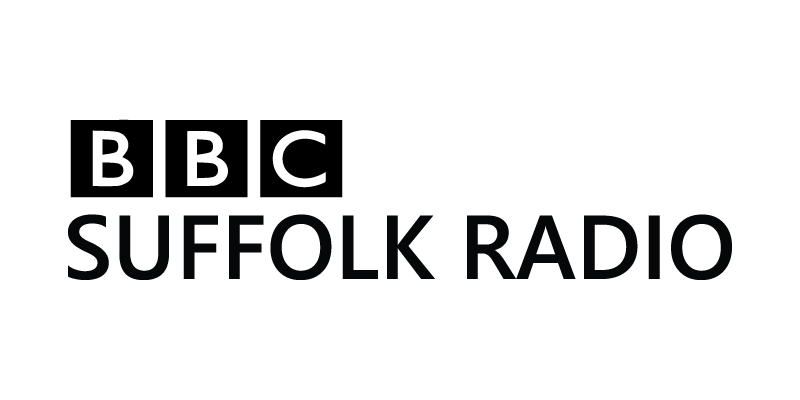 Dating, a nerve-wracking topic for some especially the older you get. You don't always expect to find yourself back on the dating scene, so it can feel like the first time all over again. Here at Across The Room, we provide you with the most comfortable and relaxed...