Latest News
Our latest news postings, updates
and blog entries from Across the Room.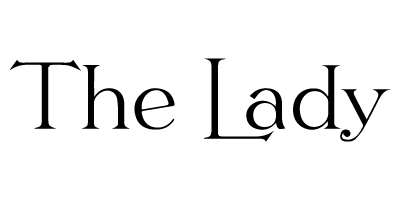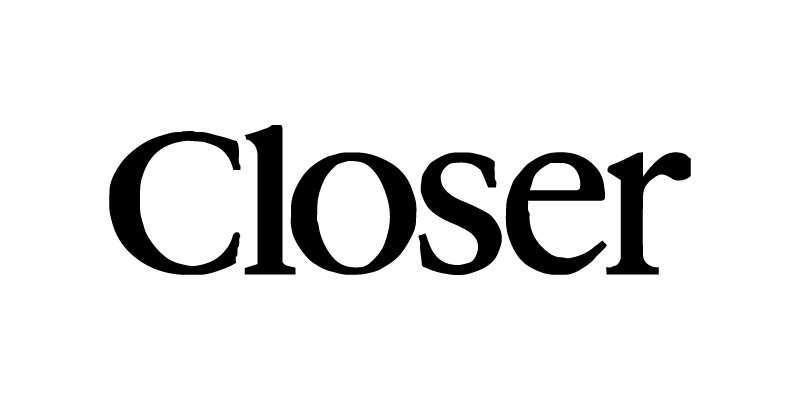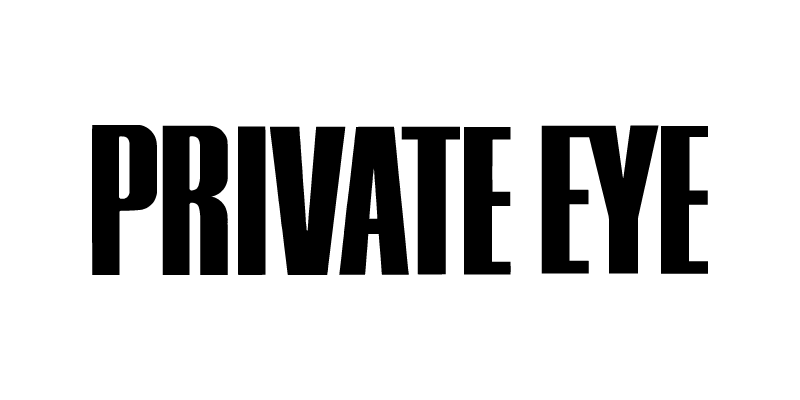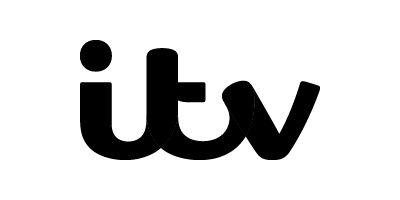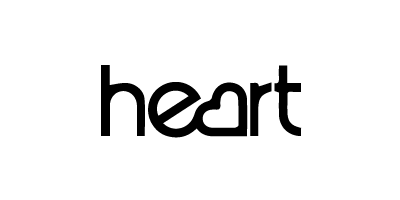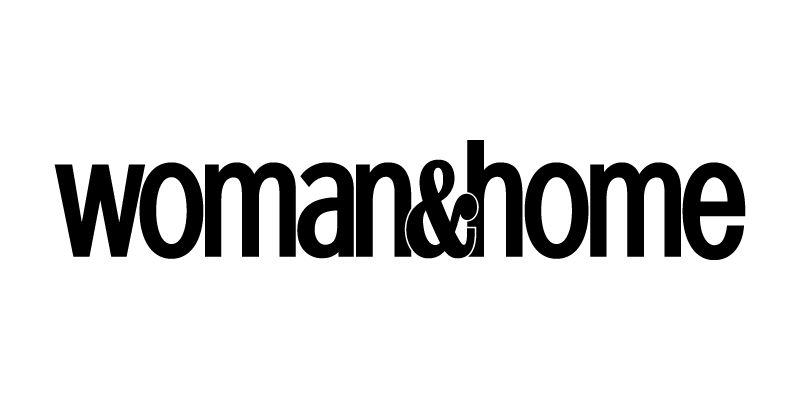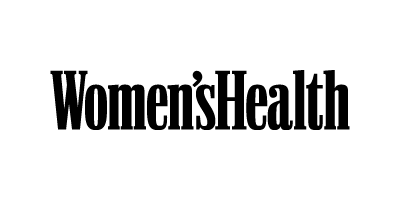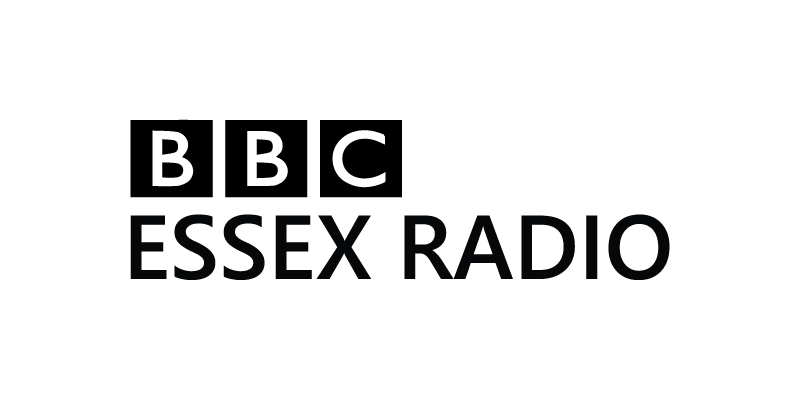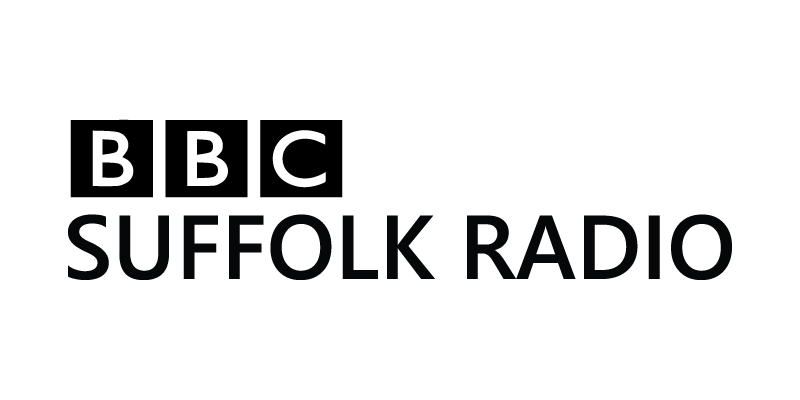 During the Covid-19 Coronavirus Across the Room is fully supporting the "social distancing" measures in the effort to halt the spread of the virus. Although people are not meeting in person at the moment, our members are still able to make contact via...